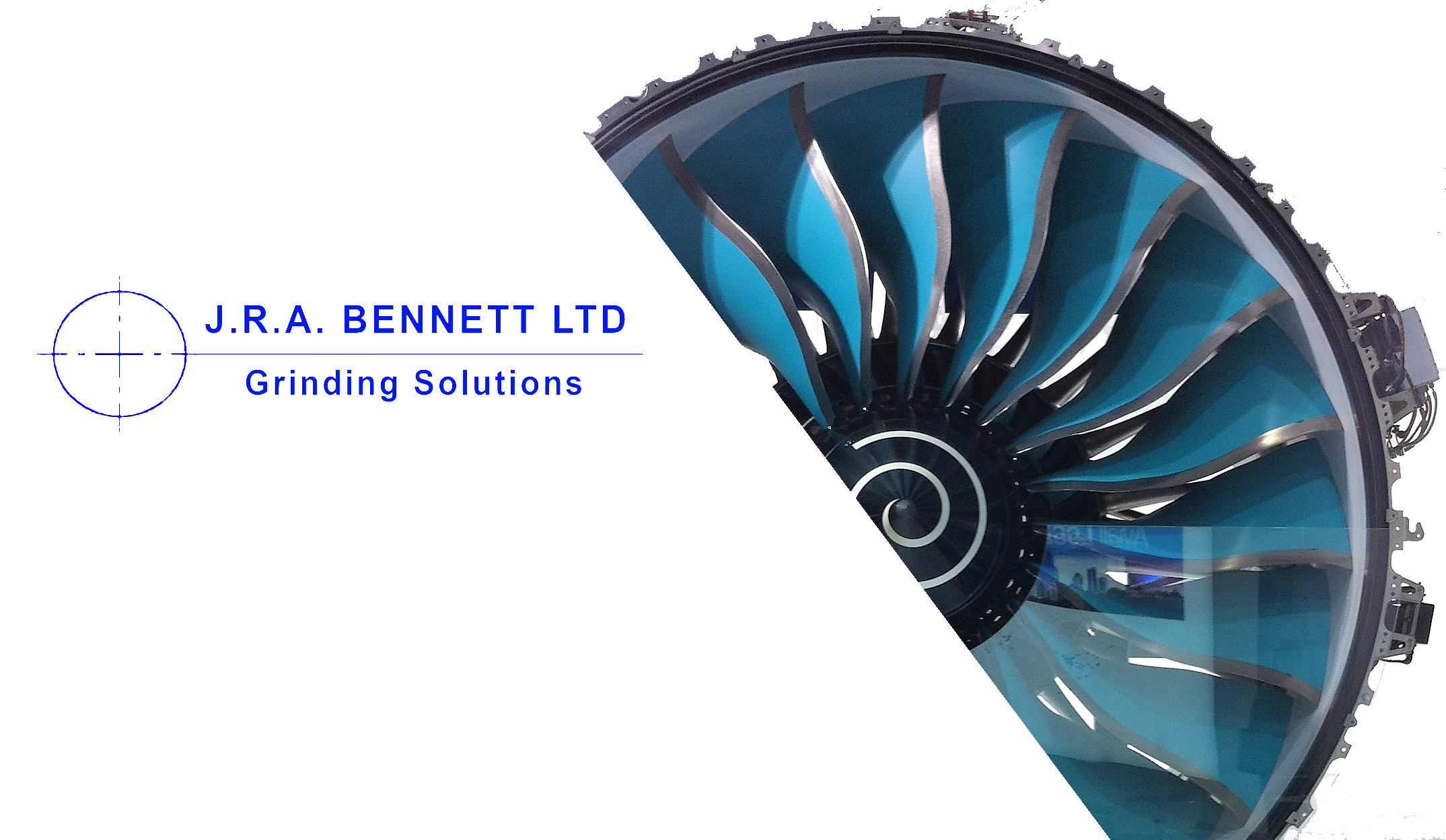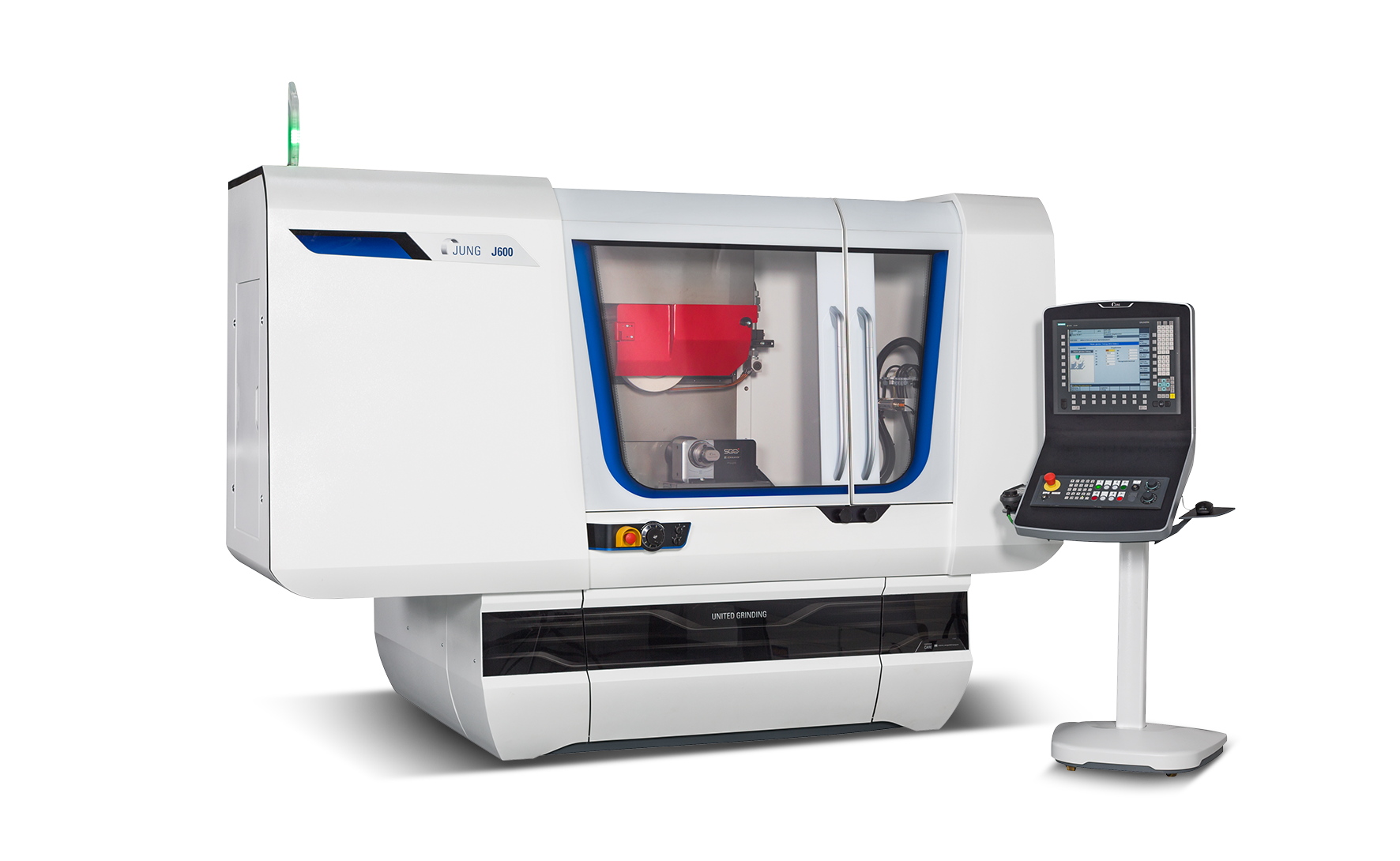 J600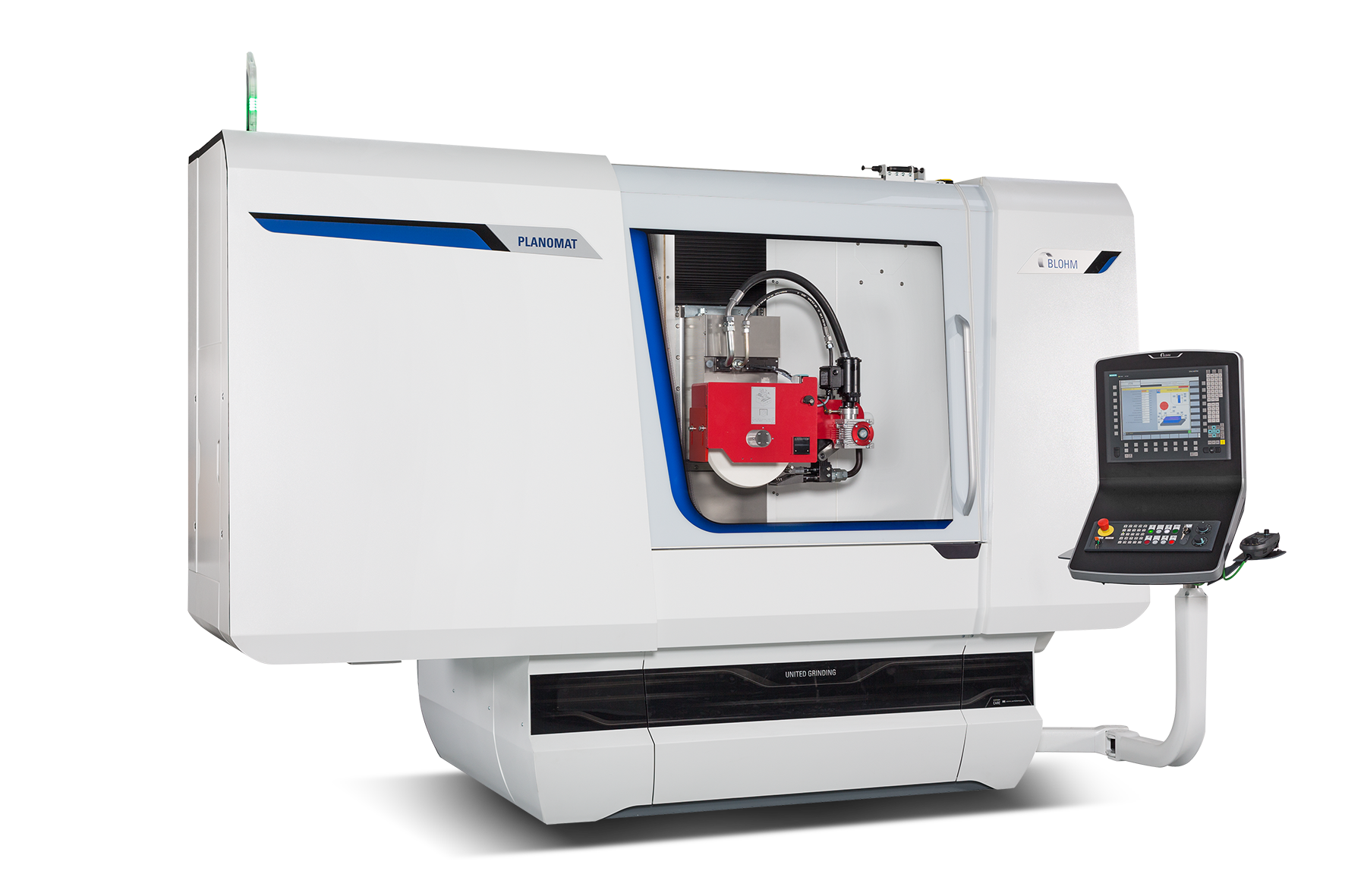 Planomat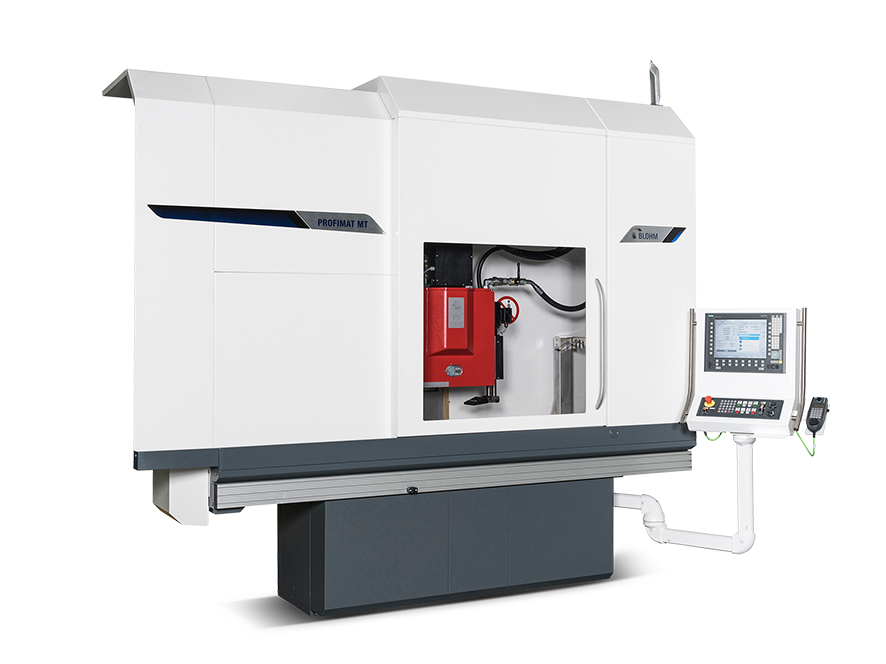 Profimat MT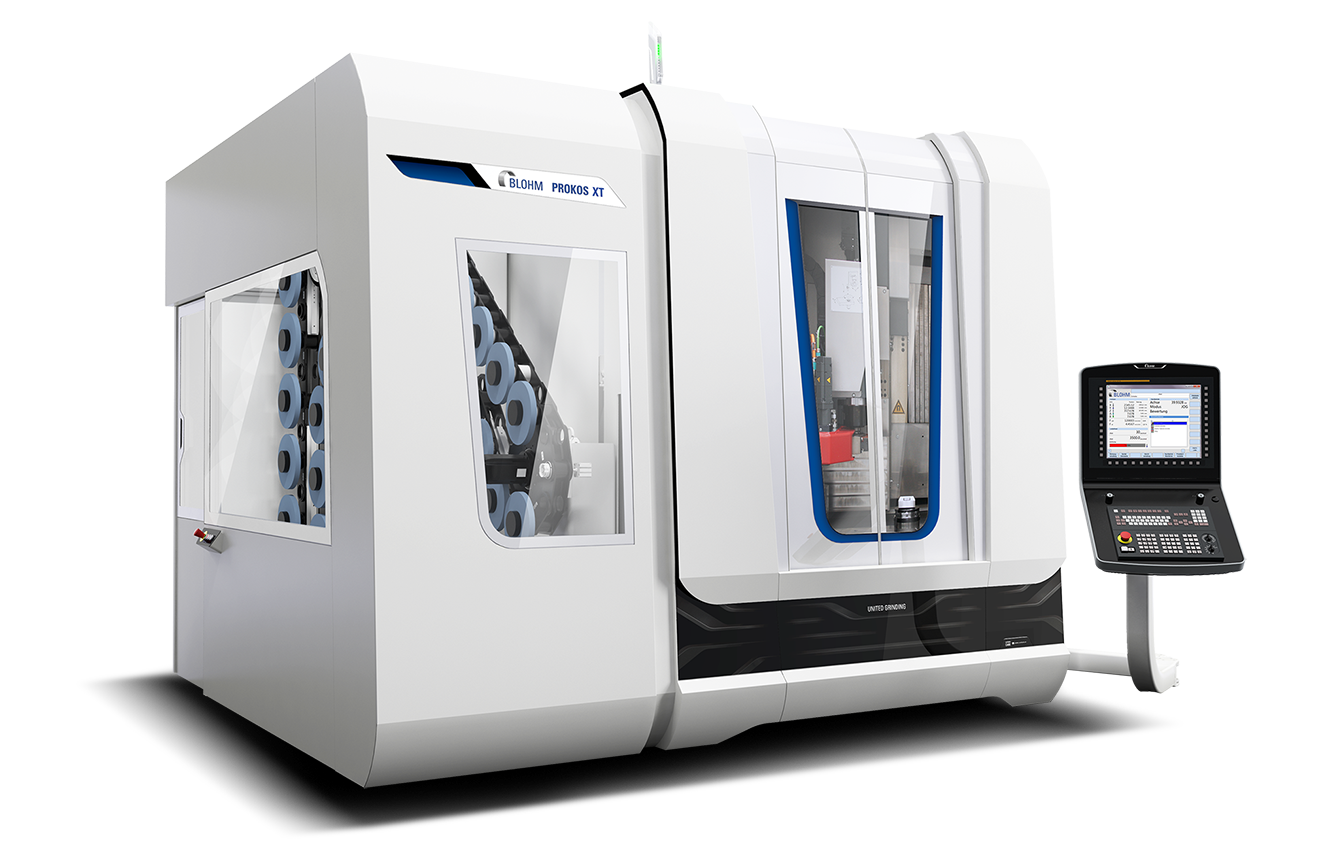 PROKOS XT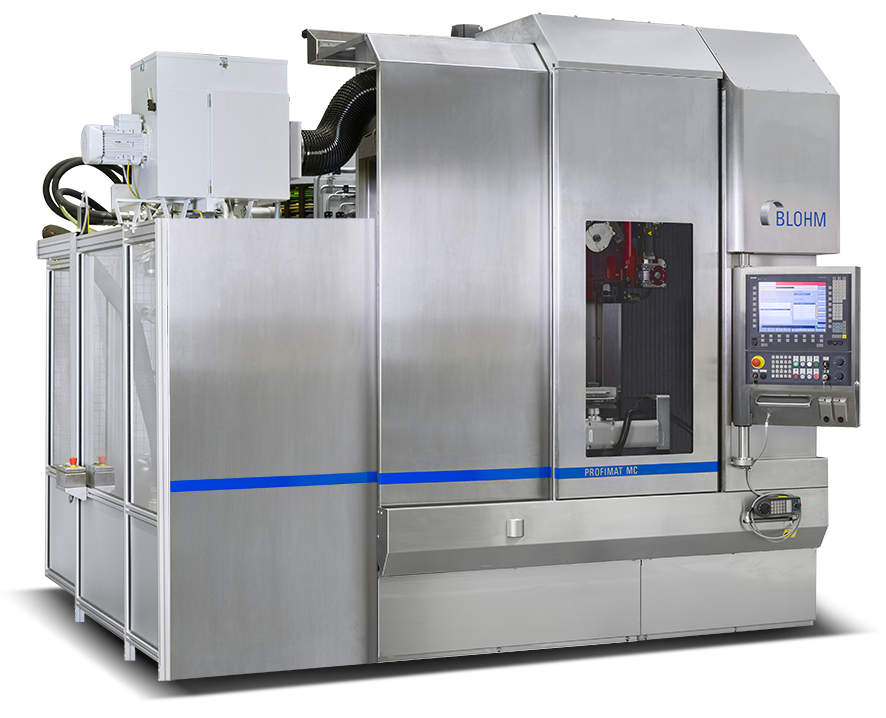 Profimat MC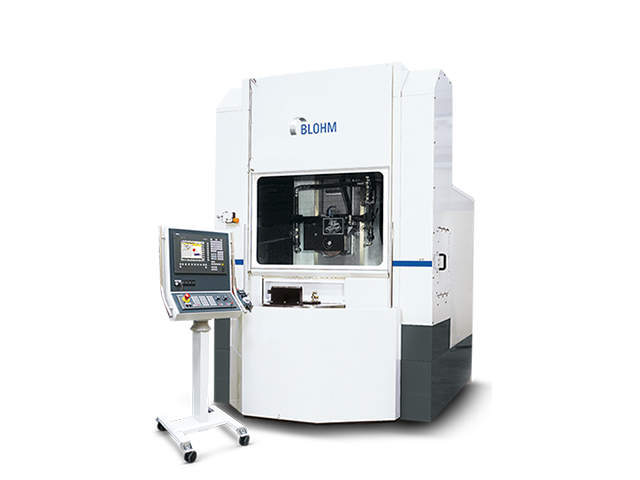 Profimat RT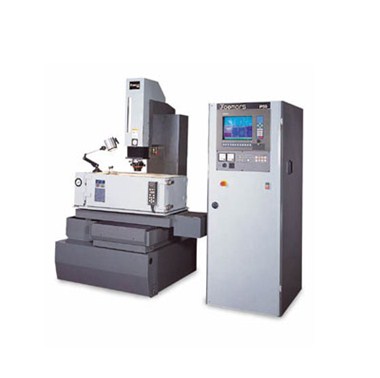 CNC EDM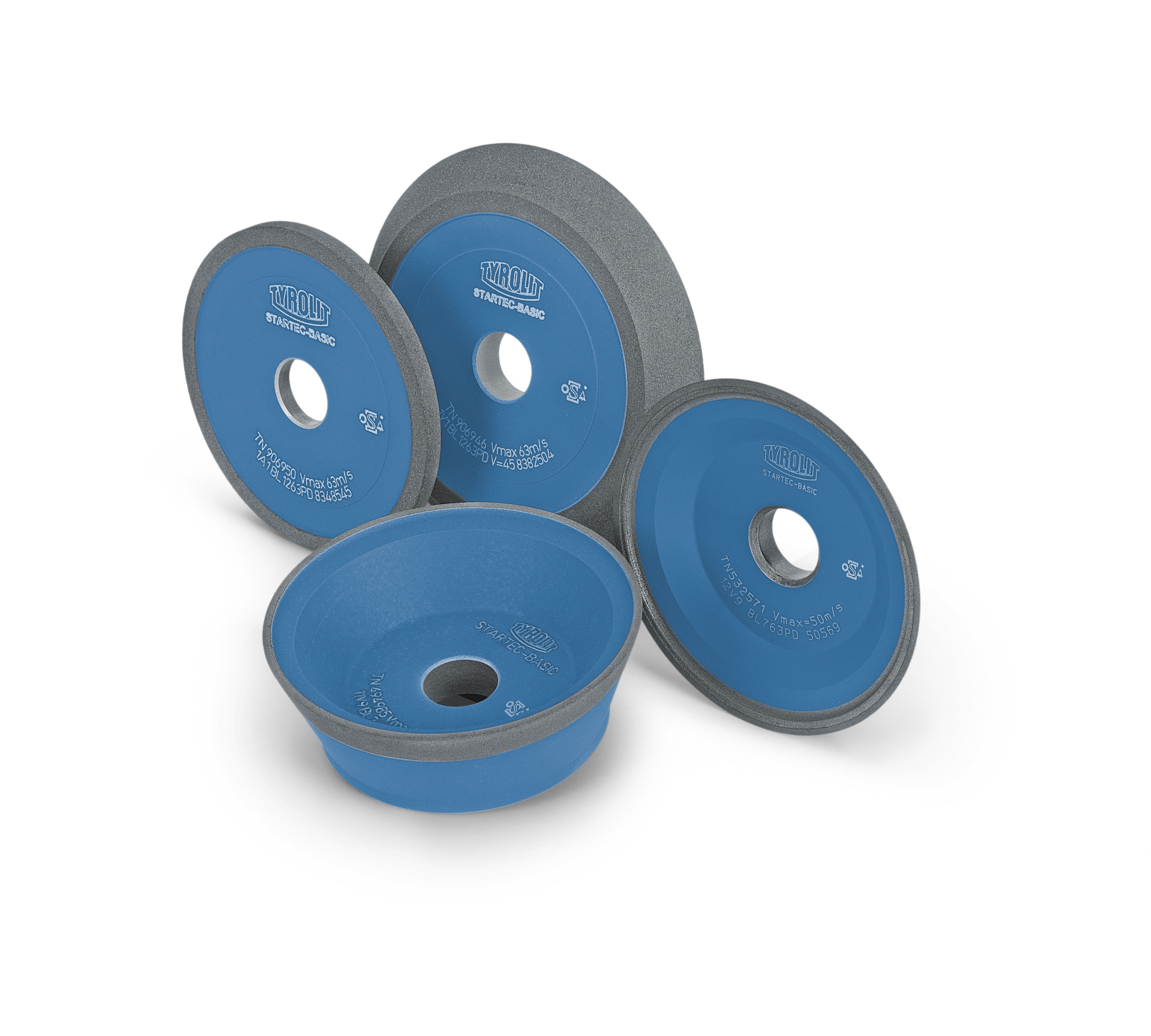 Tool Grinding Wheels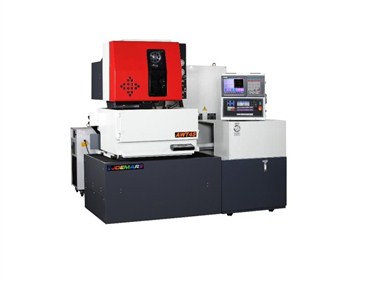 Wire EDM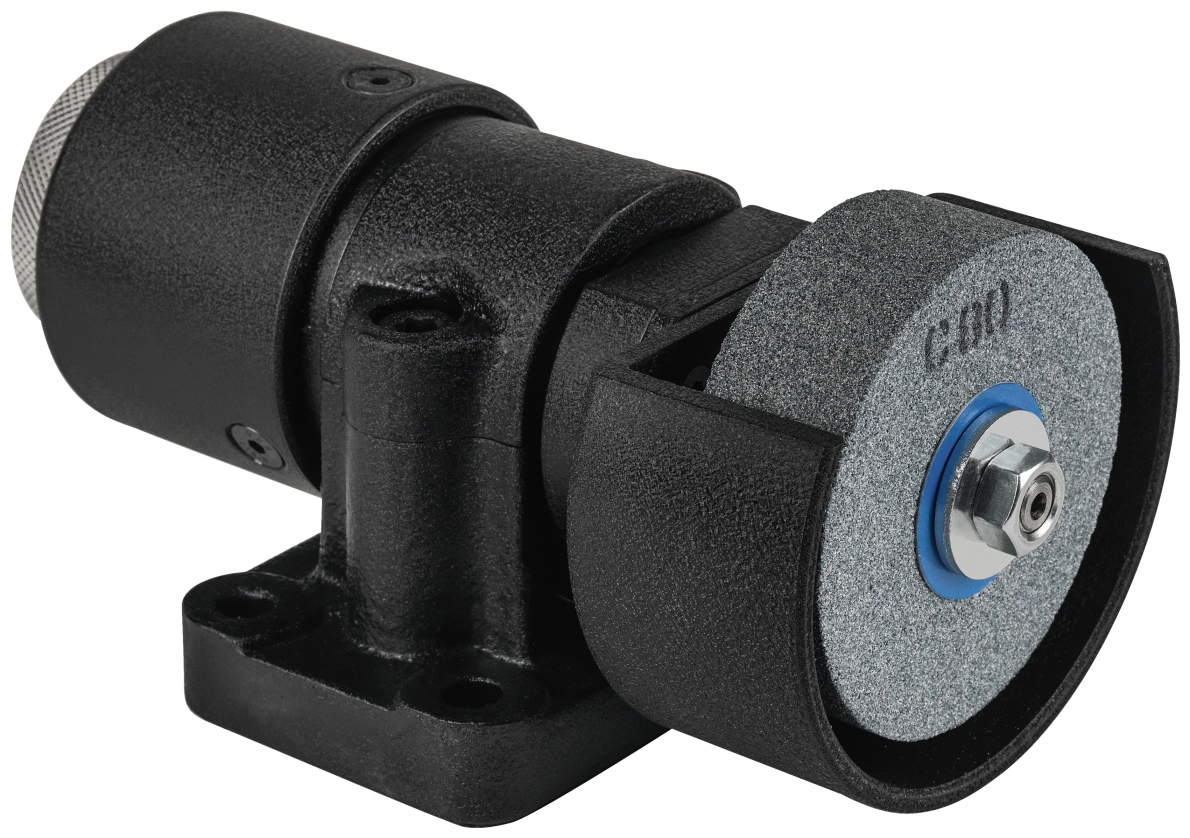 Brake Dresser

Grinding

Grinding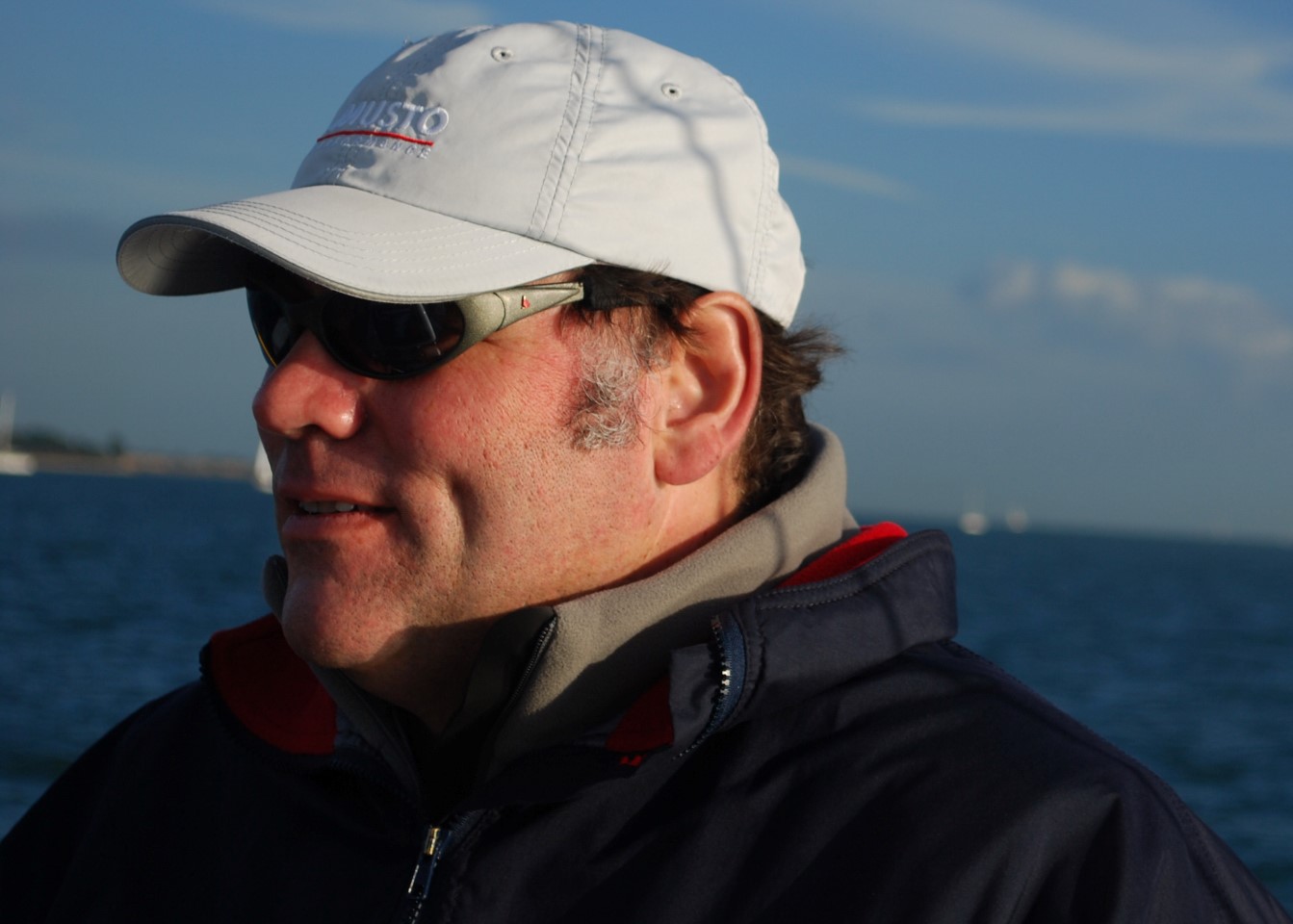 JRA Bennett Limited was incorporated in April 1995 by Alastair Bennett. He has been involved in the sales and manufacture of grinding machines since 1980 in both the UK and North America.
The aim of JRA Bennett Limited is to support the market by being involved in key aspects of the grinding process to include grinding machines, grinding wheels, diamond rolls, coolant and filtration. By combining this knowledge and understanding how one aspect affects another, a better balanced approach can be achieved.
Tooling and fixturing along with obsolete machine tool components can be supplied.